Briton Paul Urey, who was captured by Russian-backed separatists in Ukraine, has died in detention, reports say.
The 45-year-old's family, who was contacted by the UK Foreign Office about the reports, told the BBC they had "begged" him not to go abroad.
The UK's Foreign Secretary Liz Truss said Russia must bear full responsibility for his death.
The UK is seeking urgent clarification from Ukraine and Russia about the reports.
The Foreign, Commonwealth and Development Office (FCDO) said it had summoned the Russian ambassador, Andrey Kelin, to express its "deep concern".
Mr Urey, from Warrington, Cheshire, was detained at a checkpoint near the south-eastern city of Zaporizhzhia in April and accused of being a mercenary.
He was held captive in the self-proclaimed Donetsk People's Republic (DPR) along with another man, Dylan Healy, while reportedly trying to rescue a woman and her family trapped by the fighting.
At the time, Mr Urey's mother, Linda Urey, had said she was extremely worried for his welfare, because he had type 1 diabetes and needed insulin.
Speaking to the BBC after the reports of his death, she said she had been "so upset" when she heard of her son's plans to go to Ukraine.
"Part of me thinks maybe he just, because of how ill he was, maybe he wanted to go and die there doing something," she said.
The Presidium Network's Dominic Byrne told the BBC that Mr Urey had insulin on him when he was captured so his captors would have been aware of his condition.
Officials from the DPR said he died in captivity on 10 July from underlying health conditions and "stress".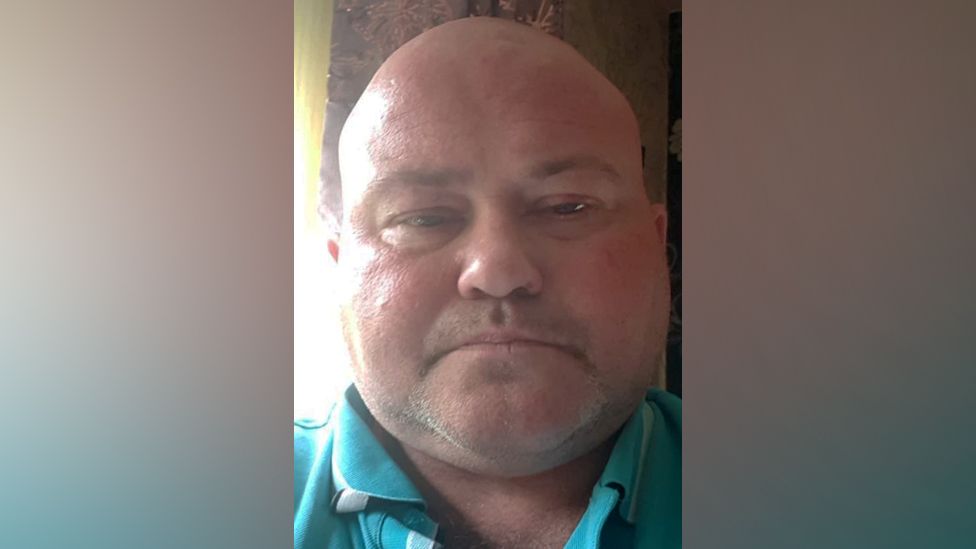 "He died of acute coronary insufficiency aggravated by pulmonary and brain edema," Russian state news agency Tass quoted one official, Natalya Nikonorova, as saying.
According to the DPR's Daria Morozova, during Mr Urey's first medical examination in the DPR, he was found to have insulin-dependant diabetes, damage to the respiratory system and kidneys, and a number of diseases of the cardiovascular system.
He was also in a "depressed psychological state due to indifference to his fate in his homeland", Ms Morozova said.
She said the UK had not provided the necessary medical supplies through the International Committee of the Red Cross.
"For our part, despite the severity of the alleged crime, Paul Urey was provided with appropriate medical care," she said.
Mr Urey's family, however, blames the Russian government and his captors for his death.
"They let him die there, and I want to know why they let him die," Ms Urey said.
The captive had been denied visits from agencies like the Red Cross by the Donetsk and Russian authorities, according to Mr Byrne.
"Because of that it was really showing that he wasn't looked after properly and was never allowed to be seen," Mr Byrne said.
Mr Byrne added that the chances of Mr Urey's body being returned to his family were "low".
Presidium Network said Mr Urey had previously spent eight years as a civilian contractor in Afghanistan. He had been living in Leyland, Lancashire, prior to travelling to Ukraine.
By Emily McGarvey
BBC News