Business owners will have one primary goal when they are running their company. They will be eager to ensure that they get the biggest sales number. Often, this will be a matter of whether or not clients or customers like what they see when they visit your site. Remember, 80% of customers will check reviews for a site before they commit to a purchase. But reviews are only half the battle. It doesn't matter how great your products and services are if your website isn't set up the right way. Here are some of the key points to keep in mind.  
Structure
One of the first aspects that you should consider and keep in mind is the structure of your website. It's important that you do think about how easy your site is to navigate. There are a few ways to ensure that your site is easier to search. For instance, you might want to think about adding more links. If you are adding links, it's important that you make this change without impacting SEO. Ultimately, it means that they need to be natural and fit in with your site. 
Ultimately, you can use links to send buyers on a journey exactly where you want them to go. For instance, you can start with a piece of content about a product or service and then use a call to action with a link to get them to the page where you are selling the product. 
Ideally, you should be following the three-click rule with your site structure. Essentially, this means that customers should only have to click a maximum of three times to find exactly what they are looking for. However, to achieve this, you can't just add links wherever. You need to think about altering the structure completely. For this, it takes a complete site redesign. That can be expensive so you might want to explore a shortcut. 
For instance, you could think about adding live chat software to your site. This can be ideal because it will mean that your customers will be able to immediately get the answers that they need from your business and it really is that simple. Some live chat software will even allow you to direct them straight to the page that they are looking for. This can be used through bots or by connecting your customers directly to an employee in your business. It's entirely your choice which path you want to take here. 
Research does suggest that customers prefer talking to bots compared to most other options. That includes talking to individuals on the phone. 
Speed
Aside from the structure, you might also want to think about the speed of your website. You might want to consider how quickly it's possible to get onto your site. Polls suggest that customers are not willing to wait more than 3 seconds to access a site and get the information that they are searching for. What does this mean?
Well, essentially, you need to guarantee that you are making the right changes to ensure that your site does load without delay. Some of the changes could include compressing files. There are lots of files on your site that are going to be massive. Pictures and videos are two of the most common issues. There is software that you can access online that will allow you to condense these files right down. 
When you are working to improve the speed at which your site loads, do not forget that customers won't be accessing your site on your website. Instead, they will more than likely be using a mobile device. This could be a phone or a tablet. So, you need to make sure that it's fast to load on these rather than desktops. That's why it doesn't make sense to have a massively elaborate website anymore with lots of data files. It needs to be clean, clear, and reflect what your business is beautiful. If you are having issues with speed on your site, there could be a number of problems lurking behind the scenes. For instance, it might be an issue with your hosting service. If your site is loading slowly it could be worth switching to another one. Alternatively, it's possible that the issue is more serious. A site that loads slowly could be due to problems with the security. It might even suggest that you have been hacked and if that's the case you need to tread carefully. 
Security 
Since we mentioned it, let's dive into why security is a key concern for any business website this year. There are a lot of things that worry customers and make them uneasy, but nothing quite as much as the potential of being hacked. That's an issue because hacks are becoming far more common these days. 
You need to make sure that you are taking the right measures to secure your site and ensure that it looks secure too. There are a few ways to do this. For instance, you might want to consider running your site with an SSL certificate. There are countless sites online that are still not doing this and it's a massie mistake. It's one of the easiest ways to encrypt your website. 
You should also consider setting up an individual ID system for your customers and clients to access. This means that they will be able to access your site through a personal password and username. Paired with two or three factor identification and this is by far one of the best ways that you can keep your site completely secure for both you and your customers too.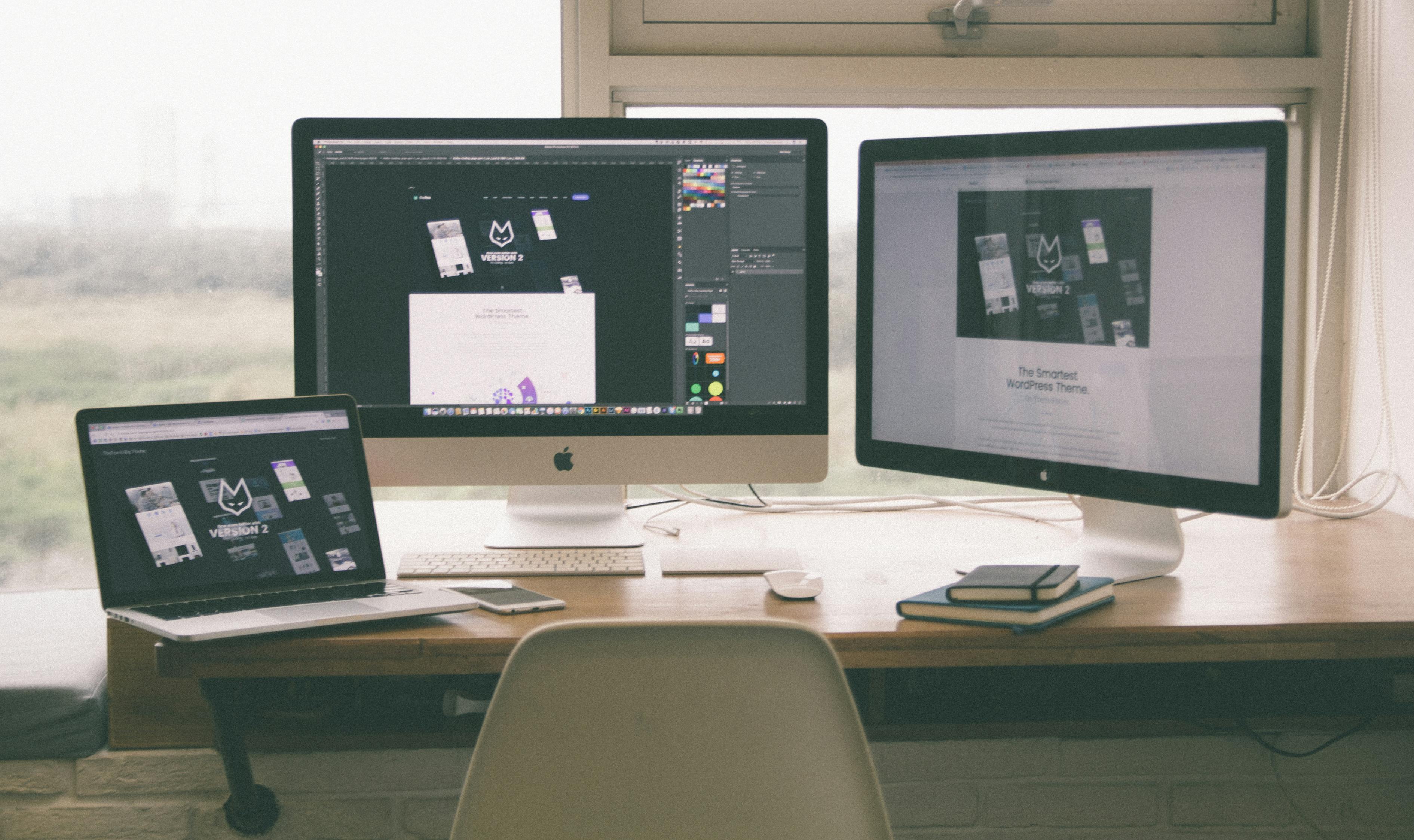 Pexels CCO License
Web Design 
Now, let's think about the overall design of your website. This too can play a crucial part in determining whether customers want to buy. You need to think about what they are hoping for when they find a site online. 
One of the key mistakes smaller business owners make is using a standard template. While this is going to save money, it's also going to guarantee that your business will sink into the background completely. Instead, you should opt for a completely customized design. You can explore this option by using a professional web designer to shape your website for you completely. 
A key benefit of this is that the site design can match your website perfectly. This includes guaranteeing that it fits into your industry, makes customers feel comfortable, and ensures they are dealing with a professional brand. 
You should also consider how to use the site to engage more customers and clients. A higher level of engagement will ensure that they are more likely to visit your site a few times. This increases your chance of a sale. You need the site design to be user friendly too. Essentially, you should aim to create a website that they are going to have fun using and exploring. 
A skilled web designer will be able to guarantee that this is the case and potentially guarantee that customers love your site more than the ones of key competitors. 
The Right SEO 
Finally, if you're looking to build up sales, then you need to make sure that your website is getting the right level of traffic. This is always going to depend on SEO but you need the right SEO. Search engine optimization is an umbrella term that covers a wide range of possibilities and it's constantly evolving. So, what SEO techniques are going to work for you this year? Well, there are a few possibilities.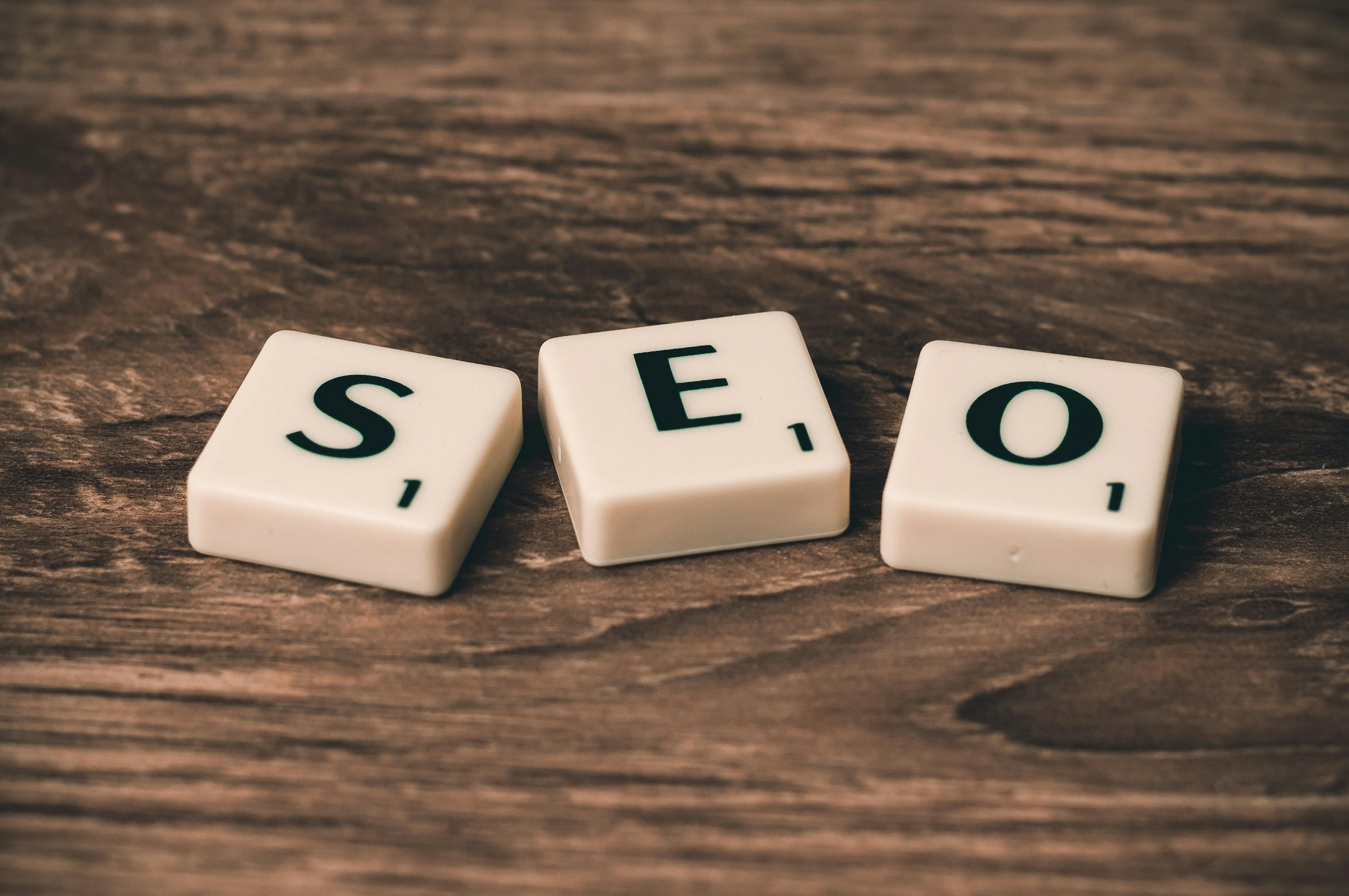 Pexels CCO License
First, you should consider using semantic SEO. This is largely based around the content that you create. Essentially, you should work to create, large, in depth pieces of content around keywords that you wish to target. If you hit the right marks with a piece of content like this, it could even be chosen as one of the main answers to show up in the Google SERPs. This could be the perfect way to guarantee that you do get the big boost in traffic you want. It also shows to customers that they can trust your brand too. 
Be aware that technology and new tech in particular can play a key role in how SEO works and which techniques will be effective. For instance, over the past few years, there has been a massive boom in the use of voice control. That's important as voice control can impact how people search for things. Basing your SEO campaign around these search behaviors is a smart choice. For instance, rather than searching for keywords, customers are now far more likely to ask Google direct questions instead. This is again what you should be basing your content on. 
It's clear that there are numerous ways that business owners can get more sales to their website. All it really takes is the right changes. As the online world gets even more competitive, it will be essential that business owners get their site setup right from day one and don't fall into any of the common pitfalls.