The FINANCIAL — Ukrainian intelligence sources told Ukrainska Pravda that, since the start of Russia's invasion of Ukraine, members of the Russian elite have begun moving their property, including valuable paintings, to the United Arab Emirates.
Oligarchs closest to the Russian President have flown to Dubai throughout the past week.
On February 28, a Bombardier Global 5000 plane which, according to Ukrainska Pravda's sources, is used by the brothers Rotenberg, flew from Nice to Dubai.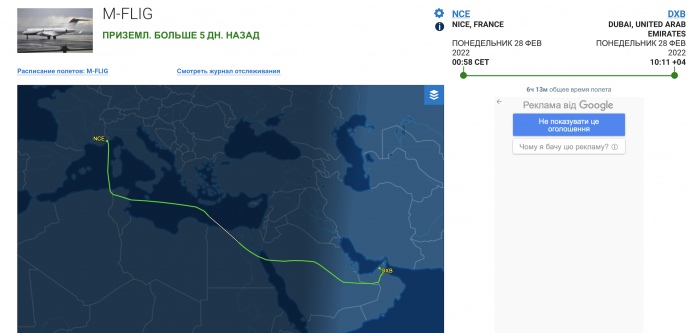 On February 26, as previously reported by Ukrainska Pravda, a Bombardier Global 5000 plane belonging to oligarch Yurii Trutniev made the trip from Moscow to Dubai and back again in a single day.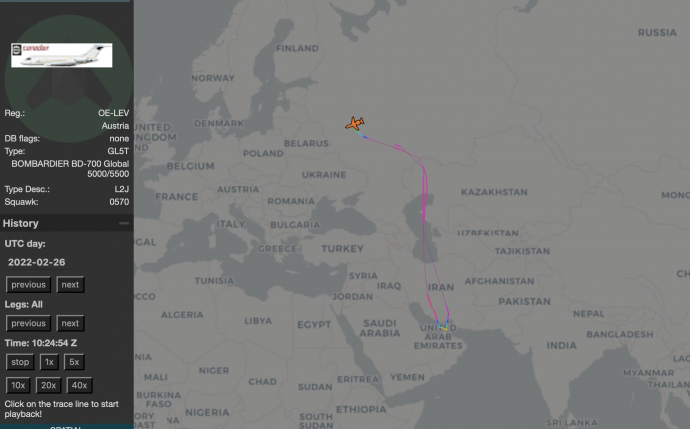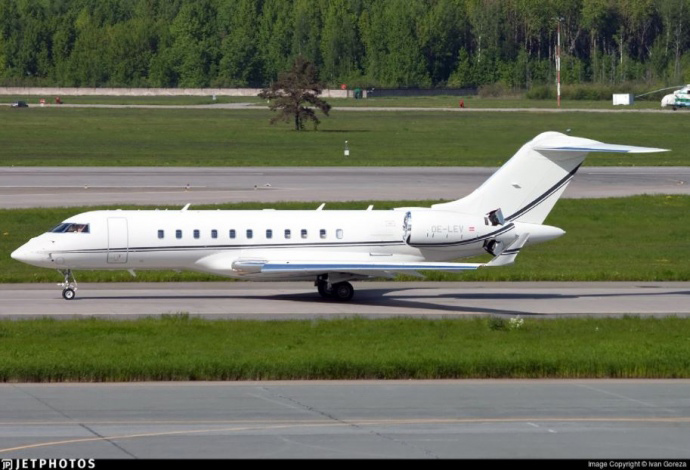 Roman Abramovich's Boeing 787-8 Dreamliner has flown to Dubai twice during the war, the first time on February 28. On March 4, he returned to Moscow and flew back to Dubai the same day.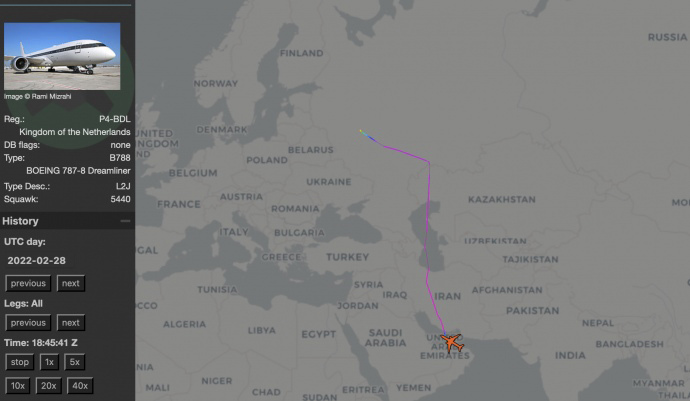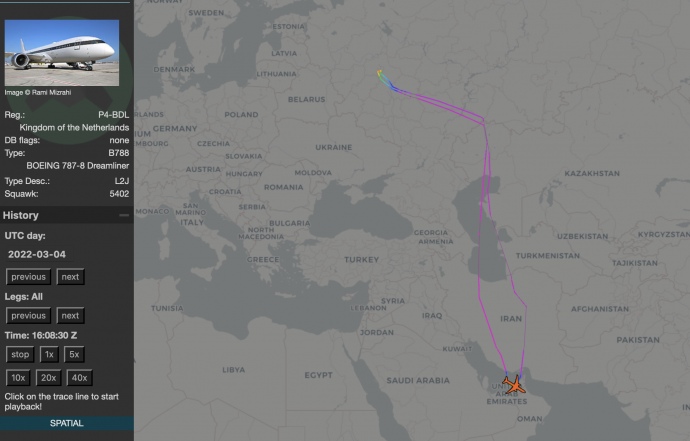 Sergey Chemezov's Bombardier Global 7500 also arrived in Dubai on February 24. The plane took off from Moscow, stopped in Tel Aviv and then flew on to the Emirates. The plane returned to Moscow only on March 3.
A plane belonging to the Russian Federation's Ministry of Defence flew to the Emirates that same night.
At around midnight on March 4, the plane Tu-154M, with the flight number RA-85041, took off from the Chkalovsky military airfield in the Moscow region, and landed at Abu Dhabi airport on the morning of March 5.